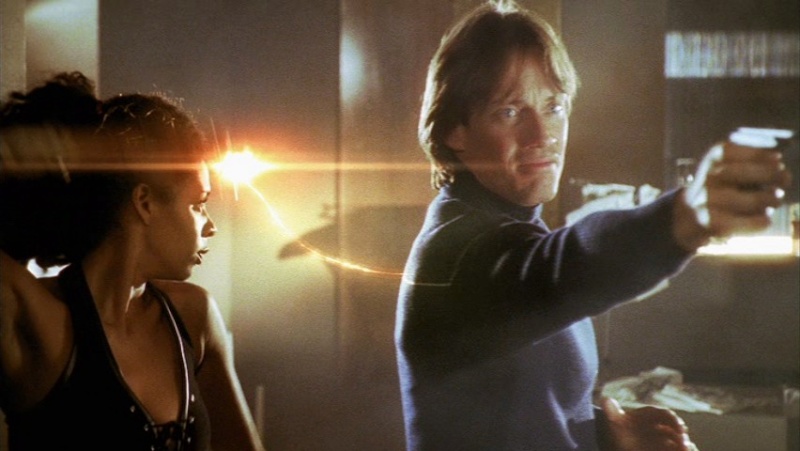 SINOPSE EM PORTUGUÊS:
http://kevinsorbo.forumeiros.com/tv-series-andromeda-f3/a-saga-i-19-the-honey-offering-t302.htm
CAPS/ CAPTURAS:
http://www.andromeda-web.com/caps/119/index.php?page=1
Episode Synopsis
Synopsis from AndromedaTV
http://www.andromeda-web.com/episodes/119/synopsis/
Última edição por mara em Sab Jan 21, 2012 2:26 pm, editado 1 vez(es)

_________________
No one should never give up, ever! Do what makes you happy, what you are passionate about!



Número de Mensagens

: 19302


Location

: São Paulo, Brasil


Data de inscrição :

02/11/2007



Well ...
Elssbeth was a killer, and worked only for vengeance. She could had killed Dylan while they were in bed. But Dylan knew somehow she really didn't want to kill anyone else. He knew that she wanted to give up on that life, and be a paceful woman. He knew that she loved her people, after all.

_________________
"Não é assim que as pessoas que se amam fazem ?"(Dylan Hunt)



Número de Mensagens

: 4767


Idade

: 58


Location

: Minas Gerais - Brasil


Data de inscrição :

22/11/2007




---
Permissão deste fórum:
Você
não pode
responder aos tópicos neste fórum